Dreams LA Romana Resorts and Spa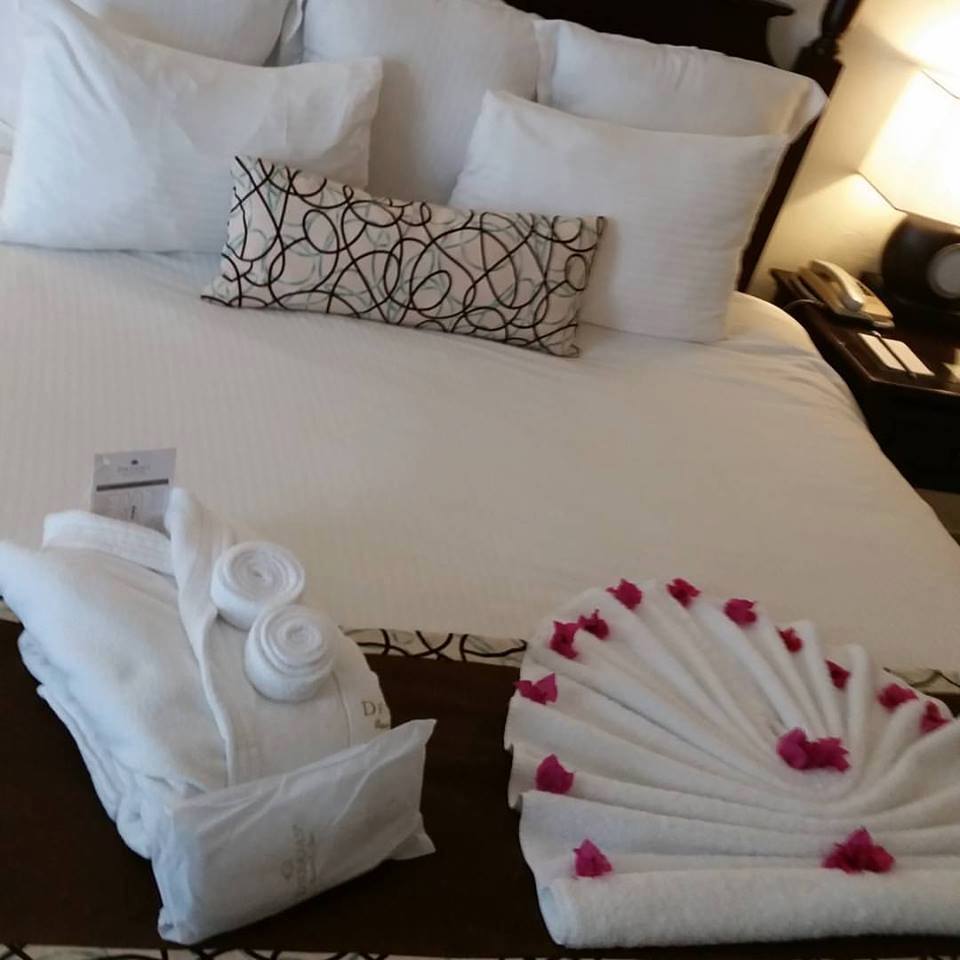 Dreams La Ramono, Resort and Spa offers the best the Caribbean has to offer in beauty, amenities, comfort and adventure. What ever your style is, Dreams has it for you. From your own personal Butler to exotic weddings to superior snorkeling and world class scuba diving. Families will enjoy their own private places as well as the adult only section. Truly a vacation for everyone.
www.terilynnstravel.com email me at: mailto:vacations@terilynnstravel.com.  Lets book your island paradise today!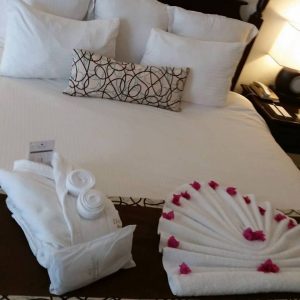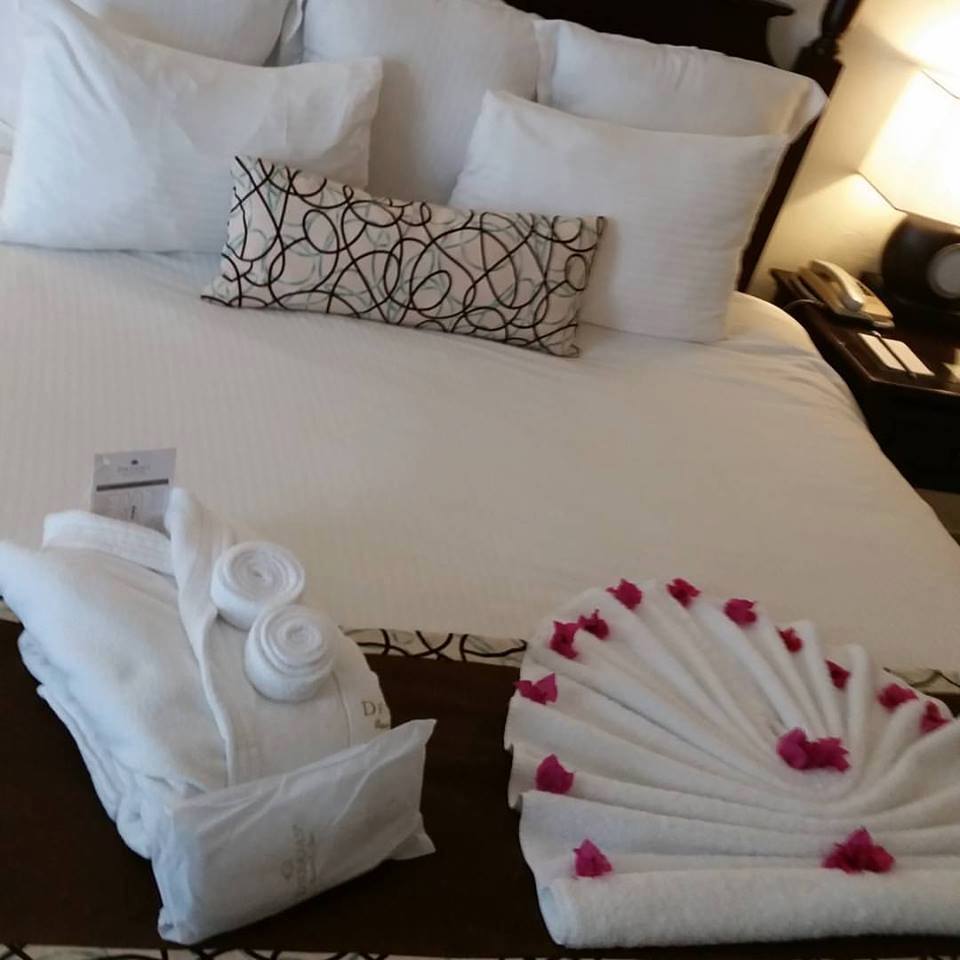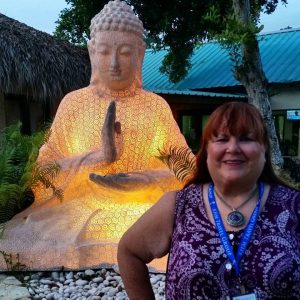 Dreams La Ramono, Resort and Spa offers the best the Caribbean has to offer in beauty, amenities, comfort and adventure. What ever your style is, Dreams has it for you. From your own personal Butler to exotic weddings to superior snorkeling and world class scuba diving. Families will enjoy their own private places as well as the adult only section. Truly a vacation for everyone. www.terilynnstravel.com email me at: vacations@terilynnstravel.com Lets book your island paradise today!

Posted by Terilynn's Travel on Thursday, June 22, 2017