Vista TA Blog 11-2-16-2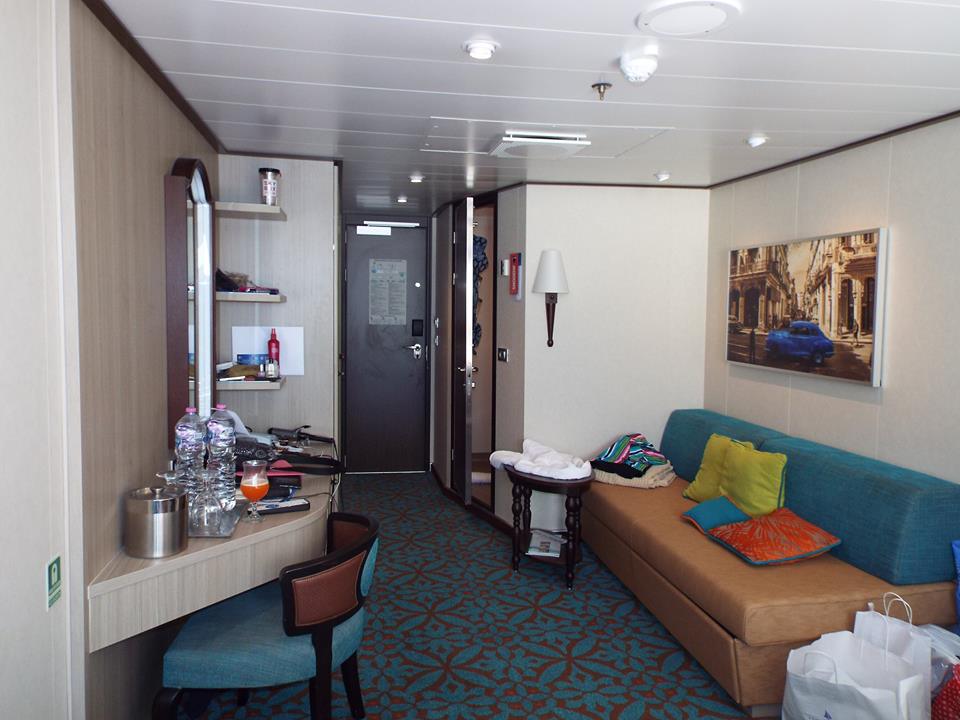 Havana staterooms on the Vista.
It is like sailing on your own private yacht. Totally private from the rest of the ship, open to the public only after 7:30 pm, breakfast, light lunches and late afternoon snacks, full bar, more spacious staterooms, 2 private hot tubs, private pool and a lounge chair on the open deck for every person. No need to get up super early and save a chair. Treat yourself to superior luxury on the Vista or the new Horizon.
I still have room on my group sailing on the Vista Feb 25, 2017 come join us and book one of these private oases for yourself and receive $100 OBC as well.