Vista TA Blog 10-29-16-2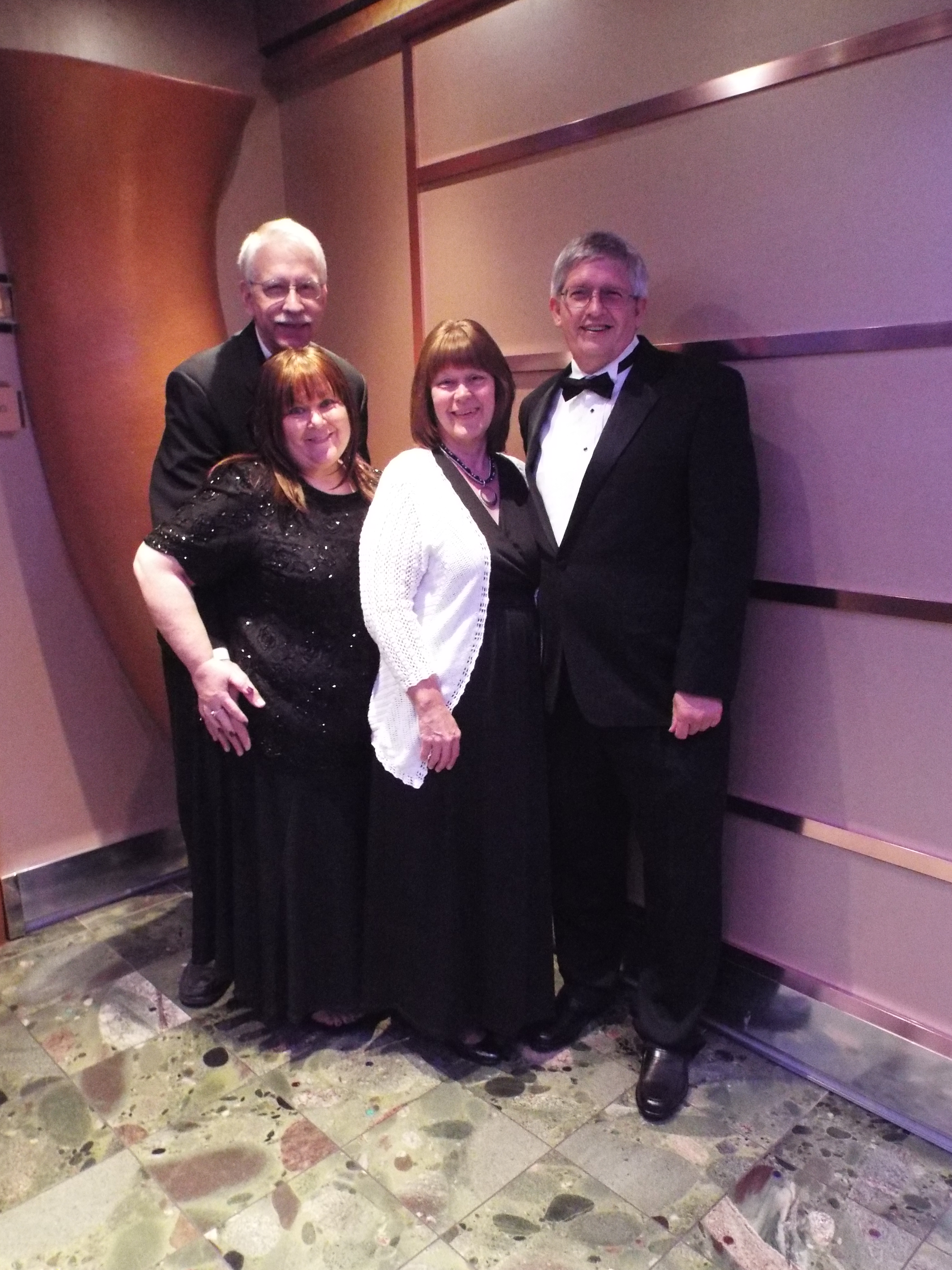 When you are on a cruise, one way to meet super people and enhance your cruising expierience is to be seated at a table with couples your age and enjoy getting to know them and what they like to do during the course of the cruise each night at dinner.
For that you need to be sure your travel agent makes the request for you. My husband and I have made life long friends this way, meeting and getting to know them through breaking bread, great conversations and learning to enjoy each others company.