Vista TA Blog 10-26-16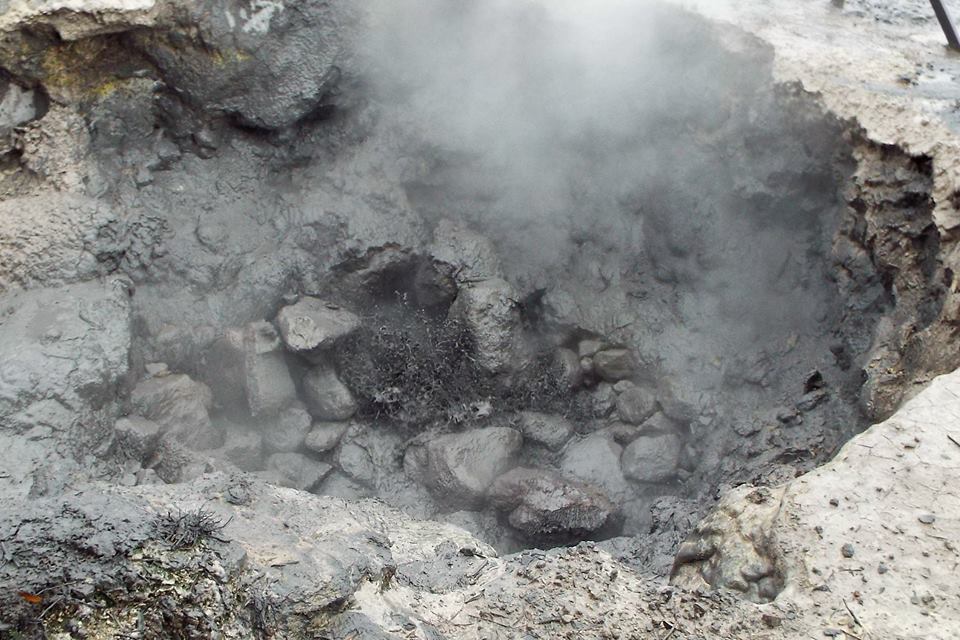 Our adventure continues as we made port in Ponte Delagda, The Azores, which is a 9 island chain off the coast of Portugal. It is a beautiful place to behold.
We took an island tour in which we were able to see how this magnificent volcanic island was formed. Indeed, it has an active volcano still today, they have learned to harness the wealth of energy from the volcano to light their homes and shops and warm their water.
A very sweet culture, when Portugal first colonized the Azores hundreds of years ago, they were totally uninhabited. The culture is predominantly Portuguese. This was a truly magical day with our outstanding tour guide Bruno.