Vista TA Blog 10-25-16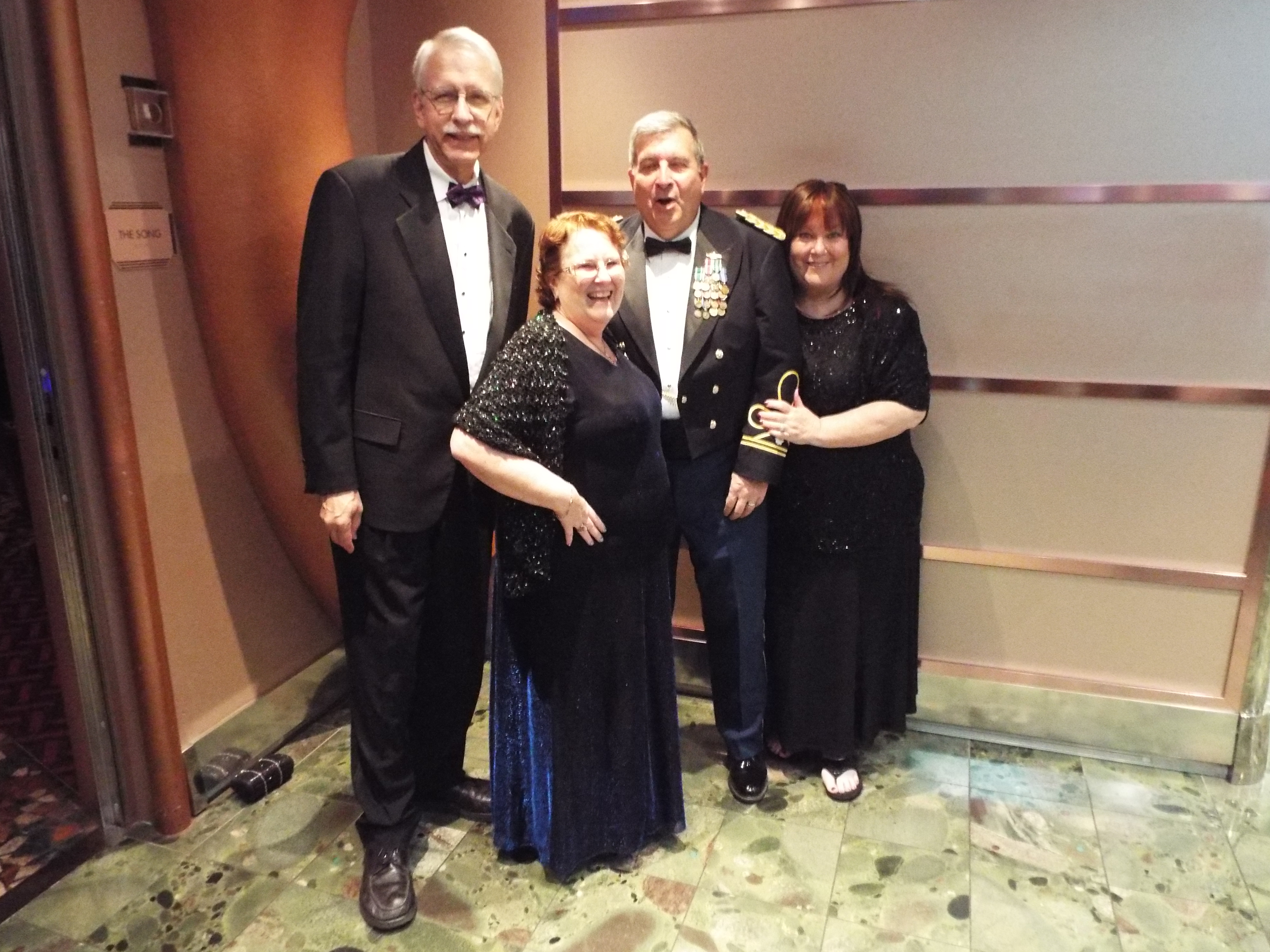 One of the greatest things about a vacation, whether you cruise or go to an all inclusive, is the food. No worries, they offer you a wealth of options each delightfully delectable to excite even the most discriminating of palates.
On our first formal night, we were treated to fresh lobster, it was delicious, also take note it was gobbled up straight away. The deserts are, of course, calorie free, and a joy to behold and savor.